The title of this post is correct. Divorce attorneys can get a FREE website design with us. And, yes, you did read correctly. We are: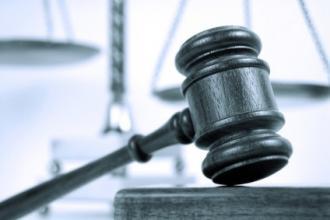 Pay Per Click Experts in Divorce Attorney Advertising
Offering Expert Management of Google AdWords Campaigns for Divorce Attorneys
Including a New FREE Website Design for Divorce Attorneys (that is yours to keep FOREVER) for those clients spending at least $2000 on their advertising every month.
That's it! That's the deal!
It's Not Just About the Free Website for Divorce Attorneys
If you are looking for a specialist in divorce attorney advertising, Webrageous is the pay per click management company you have been looking for. Listen to one of our client's testimonials as proof of our excellence in divorce attorney advertising. This deal is not just about FREE website for divorce attorneys. It is also about superb online advertising.

Check out an example of one of the FREE website designs already being used by another divorce attorney advertising client of ours by clicking on the link.

Divorce Attorney Advertising via the Most Effective Online Advertising Network in the World
Google AdWords is THE most effective form of divorce attorney advertising that exists, thanks to the fact that law firms can target their audience at the click of a button, advertise via text-based and image/video-based advertisements and adjust their budget use at a second's notice.

Any more questions? Can't believe that this FREE website for divorce attorneys is true? Contact Webrageous and ask us all the questions you need to so that you can feel completely reassured by what we are offering today.

Hurry. There are many divorce attorneys who need to improve their online advertising out there and they might pip you to the post. Don't hesitate. Get your FREE website for divorce attorneys and keep it FOREVER now!

Related Entries:
Divorce Marketing with Webrageous Studios

Family Law Website Design with Webrageous
Family Law Marketing, the Google Display Network and Webrageous Studios