If you are a family law attorney looking to make improvements to your online advertising, we will manage your online advertising for you AND give you a website for FREE that we will design specifically for your family law firm.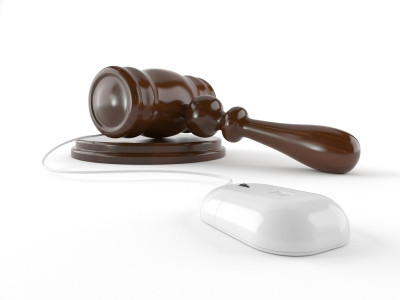 To get full details of the divorce law firm website offer, read the article FREE Website Design for Divorce Attorneys on the Webrageous website.
Once you have taken a look at the full deal outlined in the article indicated above, read the rest of this post as it explains how Webrageous is able to offer this deal; how giving away a website for free is actually in our interests as much as it is in the interests of the family law firms with whom we want to work.
How can Webrageous Studios Afford to Give Family Law Attorneys Free Website?
We are SO certain of our excellence in Google AdWords marketing management that we know, with the help of our pay per click experts, any family law attorney who has been working with us will NOT want to let us go.
That is why we can risk offering such a fantastic deal, giving away family law attorneys free website to our potential family law firm clients.
Therefore, what have you got to lose?
Nothing!
You just need to invest $2000 worth of advertising budget into your campaign in order to receive this family law attorneys free website and we will do the rest. You'll be proud of the website we'll design for you and you'll be very happy with the ROI that our advertising management services can create for your family law firm in just two months.
See the Family Law Attorneys Free Website in Action
Why not take a look at one of the free website designs we provide for family law firms in action by clicking on this link? This should help to really put your mind at ease and you will be able to see the quality of the family law attorneys free website design that we are offering today.
All family law attorneys need to trust in Webrageous. We are the best in pay per click, the best in website design and the best in managing online advertising for family law attorneys in particular. Call us. We are ready to begin promoting your family law firm and designing your family law attorneys free website today.
Related Entries:
Divorce Marketing with Webrageous Studios
Family Law Website Design with Webrageous
Family Law Marketing, the Google Display Network and Webrageous Studios