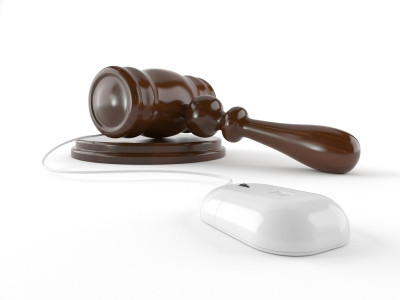 Drug liability marketing for specialist US law firms that offer legal services in drug liability cases, would improve within any PPC Campaign if the PPC Manager communicated well with the Web Designer.
The Role of a Web Designer in Drug Liability Marketing
A Web Designer does not have to be the kryptonite for your conversion rate optimization. A Web Designer, if worked with appropriately, can be the can of spinach that your Popeye PPC Campaign needs. The problem occurs when we are too quick to blame the Web Designer for poor conversion rate optimization instead of looking further into the causes of the campaign's difficulties.

Drug Liability Marketing and PPC Campaigns which focus specifically on the advertising of drug liability services is best served when the PPC Manager stops blaming the Web Designer for poor conversion rates and poor conversion rate optimization. PPC Managers need to understand that Web Designers are not always trained for conversion rate optimization and that this area of website design is in fact a whole other section of the job for Web Designers to focus on, study and become successful in.
How Webrageous Does It
How does the company manage to generate excellent conversion rate optimization whilst working alongside independent Web Designers? Is web design sacrificed for the good of the PPC Campaign? Of course not! Webrageous Studios understands the value of a well designed website and it certainly doesn't go blaming Web Designers for poor conversion optimization rates. Learn about what Webrageous Studios does by continuing to read the rest of this article…

The key to delivering the excellent PPC services that Webrageous Studios delivers in Drug Liability Marketing is the training of Web Designers in how to design for conversion rate optimization success as well as allowing them to generate visually-pleasing websites for the PPC Client at the same time.

Take a quick look at the article on the Webrageous Studios website which illustrates a number of different ways in which the drug liability marketing that Webrageous Studios provides flourishes thanks to effective web design and web design management. Webrageous Studios has developed many ways in which to manage drug liability marketing for US law firms and allow creative freedom regarding web design at the same time.