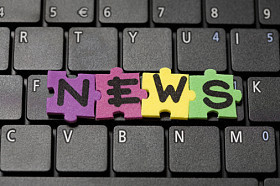 PPC Management Company, Webrageous, has the ability to directly contact Google Adwords Support via its very own personal Google Adwords representative.

There are a number of ways in which to contact Google Adwords when in need of support or clarification regarding everything that has anything to do with a PPC Campaign or with PPC Advertising in general. However, these means of contact could take some time considering that you would have to stand in line behind everybody else.

This is not a problem when using the account managers at Webrageous as your PPC managers. Webrageous has its own Google AdWords Representative, available at the end of the telephone at any time, and this makes our PPC Management services more impressive than most.

Contact Google AdWords Directly through Webragous
Whenever Webrageous Studios needs confirmation of anything regarding Google AdWords PPC, we know we can directly contact Google Adwords representative by telephone every day if necessary. This means that there is no need to stand in line, and there is little to no wait time. This means instant answers all the time, something that is essential if you want to stay ahead.

We use this support medium to clarify any concerns regarding the management of PPC Advertising in general or indeed to discuss a particular PPC Advertising Campaign that we happen to be managing at the time.

The contact that Webrageous Studios has with Google Adwords via its personal representative helps to set the company apart from some of the other PPC Management Companies available.

If the content of this blog post interests you, why notclick on the Contact Tab in the top right hand corner of this website to speak with one of our Google Accredited PPC Account Managers directly? You might find that Webrageous Studios is able to contact Google Adwords better than many other companies on the market.