Google Analytics has undergone some interesting and useful changes recently and these recent improvements will, without a doubt, make the management of your Google AdWords campaigns a lot more effective.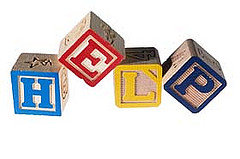 Optimization will be even more successful thanks to the recent improvements to Google Analytics that we want to share with you today.
So what are these improvements and what differences will they make to your management strategies?
Google Analytics Real-Time
Real-Time reporting is one of the newest features to Google Analytics and it shows you what's happening on your site – in the moment! The reports are updated non-stop which means you will be able to see each page view report only seconds after there has been activity on your site.
To access the Real-Time reports feature, simply go to the Home tab. It is that simple! Read the rest of this entry »